EUROCOVER Slovakia s.r.o.,
was established in 2004 as the parent company of several subsidiaries operating in different market sectors.
It successfully continues to do its management activities, grows with each year, and improves its management system, as well as specific business sectors.
About us
What we offer
OUR SERVICES
We provide services of our company mainly throughout Slovakia and the Czech Republic, and after individual agreement also within the EU.
Clients'
references
Peter, Poprad
Everything went smoothly, thank you
Alena, Bratislava
I was very satisfied. Everything was as we agreed. Thank you
Jozef, London
In this rare case I would change only the weather
XY-unknown, Berlin
We were satisfied and we will definitely use your services in the future. Services are at a very high level. Will highly recommend to my friends and acquaintances
Why
choose us?
0
vehicles in the car park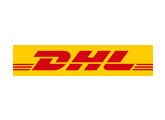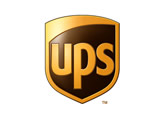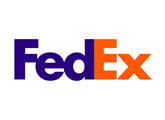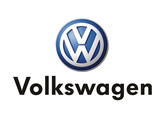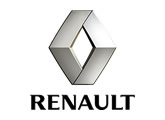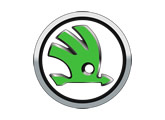 We can help you find a solution,
which suits your needs.