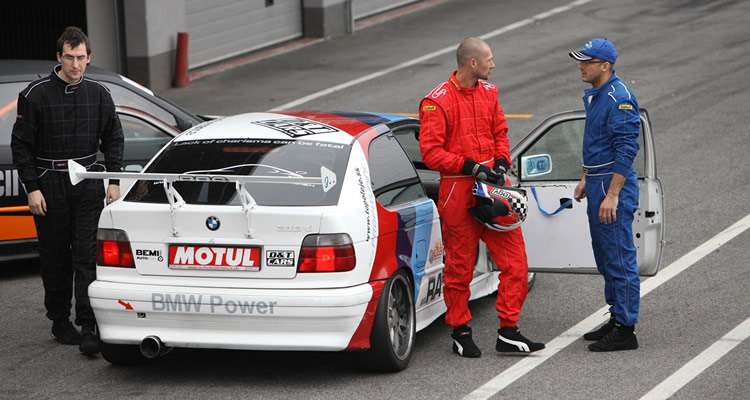 The beginnings of our operation in this field reach back to 2013,
when in cooperation with our partner company in Austria, we purchase the first racetrack special Porsche 911 GT3 S2 and also a legend of the Japanese brand Honda Accord TYPE R. The place of our first race was at the top European circuit, Slovakiaring, in Orechová potôň, in Slovakia. Thanks to this circuit, racing teams and agencies got the ideal space to organize a quality event in each respect.
The circuit meets FIM and FIA criteria for organizing major international motorsport events, thanks to which SLOVAKIA RING is the venue of annual world-wide events like: FIA, WTCC, FIA GT Series, ADAC GT Masters, Stock cars Grand Prix of the SR, Alpe Adria Championship.